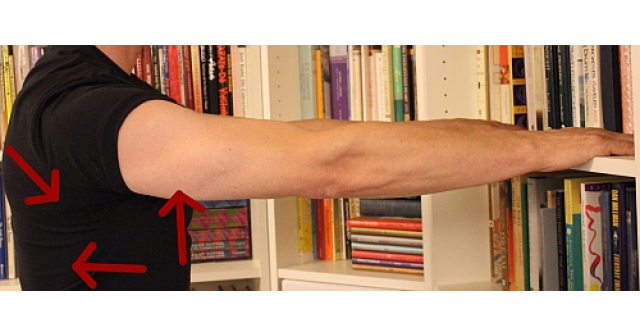 by Cat Fitzgerald - March 25th
"In order to make a leap in consciousness a soul must match appropriate behavior with a harmonious point of view" I can't remember who said that or where I got it and some quick searches rendered no answers.
A theme has emerged over the last month; Internal and external, Yin and Yang, Om and Yom, Brain and Body. Solely living in one world or the other happily is unsustainable and unsatisfying.
» view more