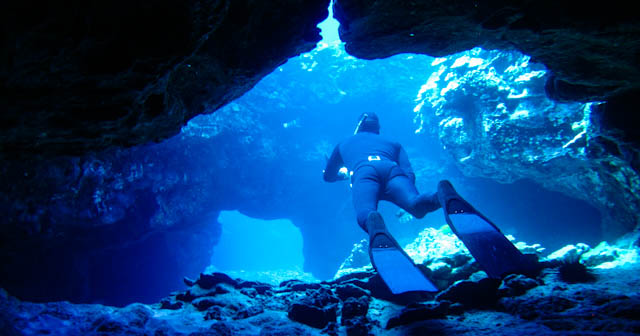 Napsal Cat Fitzgerald - July 25th
As we try to squeak every last iota of quantity out of ourselves we run into the realization, "I cannot stay who I am and be better. In order to improve I must change."
» více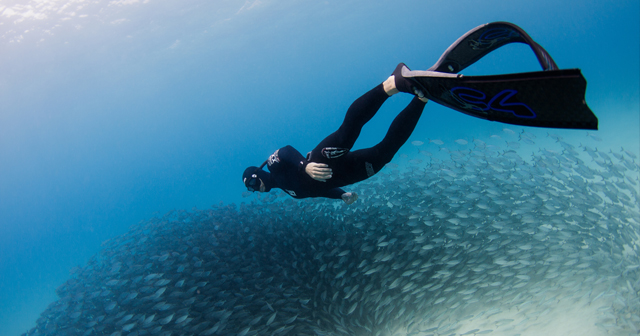 Napsal Brandon Gross - May 21st
FII is an amazing freediving education program that teaches how to enjoy the underwater world with more comfort and safety. Last year I had the pleasure of teaching over 100 people how to freedive, many of them reaching course maximums diving 20 meters and holding their breath for 3 minutes.
» více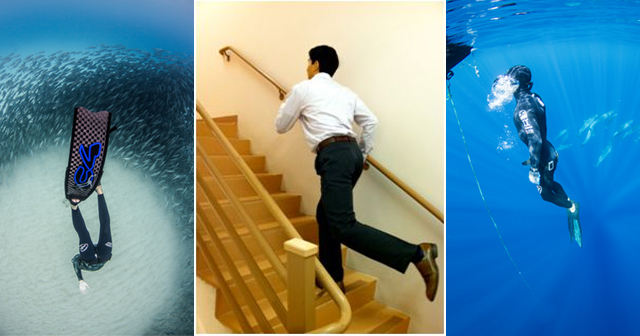 Napsal Sobonna Ong - April 30th
As a busy office-bound professional, I have the challenge of juggling work and other obligations along with my freediving passion. With limited time, I have to make every training session count! While the topic of training efficiency is very broad, I'll share with you some personal tips that I incorporate into my typical workday.
» více