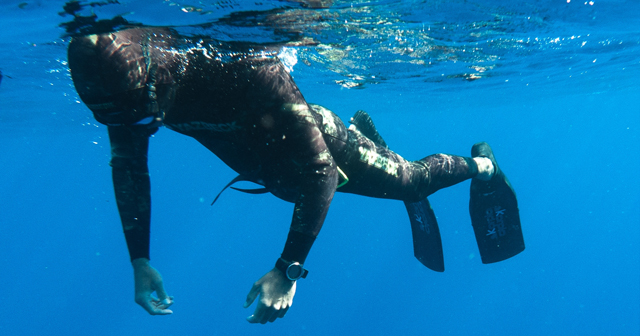 Napsal Errol Putigna - March 18th
To be honest, both are correct at the right moments. As freedivers and spearos, we're always looking for different ways to improve our breath-hold. But how often do we seek to be better breathers and to really take advantage of the benefits of proper breathing? I mean, really? We breathe about 30,000 times per day!
» více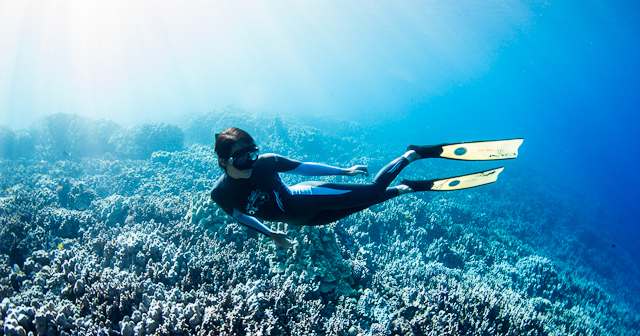 Napsal Niki Stepanek - January 12th
In the United States, freediving is still looked upon primarily as Spearfishing - a man's sport. Where as in Europe the ladies have been reaping the benefits of this recreational sport for centuries! So, why is this?
» více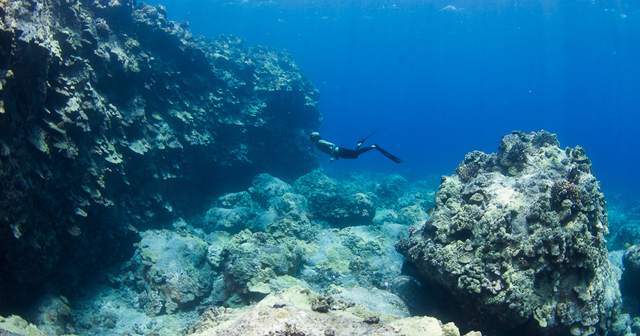 Napsal Cat Fitzgerald - September 19th
Lately my attention has been drawn to transitions. This happens a lot: My attention, my awareness, opens up and gets drawn towards something, and, if I listen, I get to be a part of something amazing while being present at that moment. I am trying these days to be smarter; I'm trying to remember the lessons from before while learning the one at handso I can grow in a geometrical, linear, parallel, and quantum fashion. By this point you a
» více