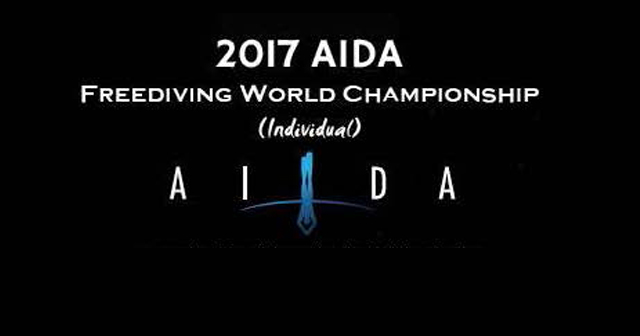 Napsal FII - October 30th
Congratulations to Brandon Hendrickson for his bronze medal at the 2017 AIDA International Freediving World Championships.
» více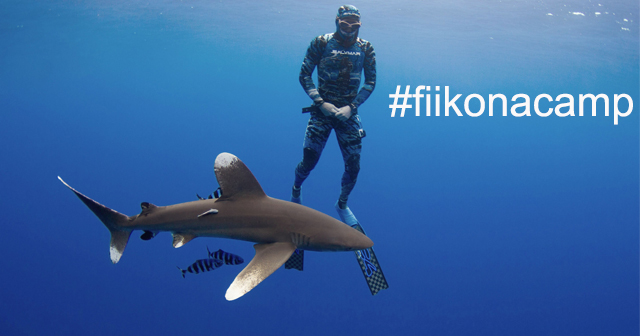 Napsal FII - November 15th
Set in beautiful Kailua-Kona, Hawai'i, the FII Kona Freediving Camp provides participants with a specialized, week-long freediving training camp with the FII staff.
» více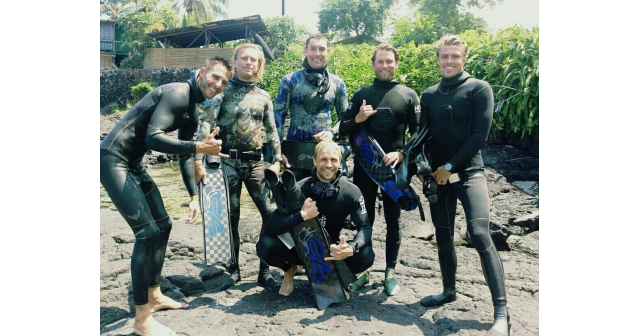 Napsal FII - July 14th
Congratulations to our six new FII freediving instructors: Jonathon Harnish, Maui (absent from photo); Mark Paranto, Florida; Riley Elliot, New Zealand; Roy McDennon, New England; Cory Faults, Big Island and Kristian Nilson, Oahu.
» více