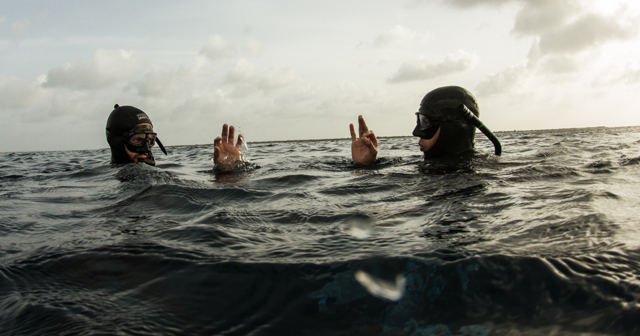 Napsal FII - February 05th
In 2015 the Stuart, Florida, community suffered the tragic loss of a popular fifteen-year-old spearo who passed away while freediving/spearfishing unsupervised.
» více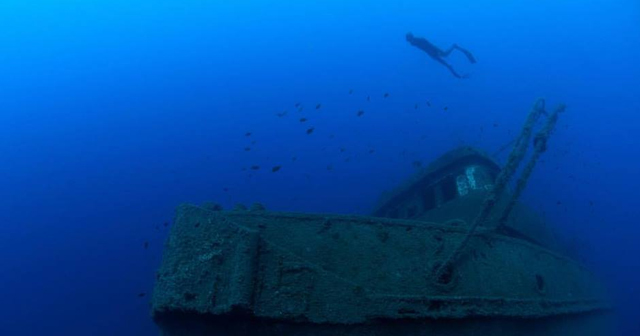 Napsal FII - December 09th
Get ready for the FII Tenerife Freediving Camp running August 5-12, 2016! This freediving camp allows you to freedive and train in one of the most desirable freediving locations in the world under expert supervision with the very best safety set-ups offered! It is situated in Tenerife (land of the eternal spring time) located in the Canary Islands, Spain. Not only will you have an amazing freediving experience, but you will also be able to exp
» více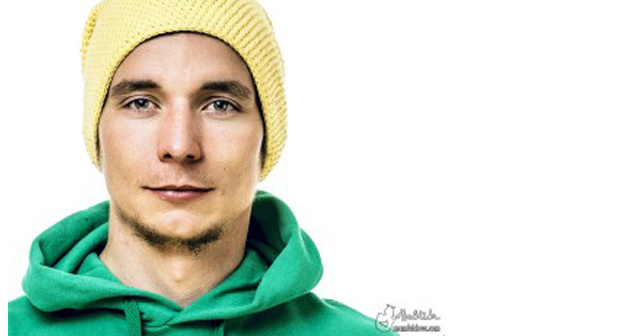 Napsal FII - November 16th
Meet FII Instructor Jiri Oliva. On April 4th 2015 Jiri set off to kayak around Europe. A journey the 28 year old Czech athlete dreamed about in his childhood and prepared for all his life.
» více