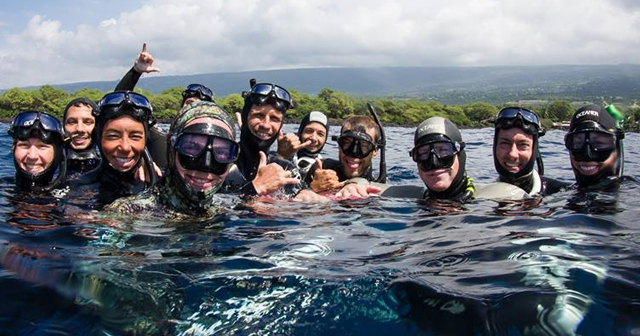 Napsal Niki Stepanek - October 28th
Set in beautiful Kailua-Kona, Hawai'i, the FII Kona Freediving Camp provides participants with a specialized, week-long freediving training camp with the FII staff.
» více
Napsal Errol Putigna - August 17th
Even though freediving has been with humanity since day one, freediving is without a doubt one of the fastest growing sports/hobbies in the world - especially with the younger generation.

» více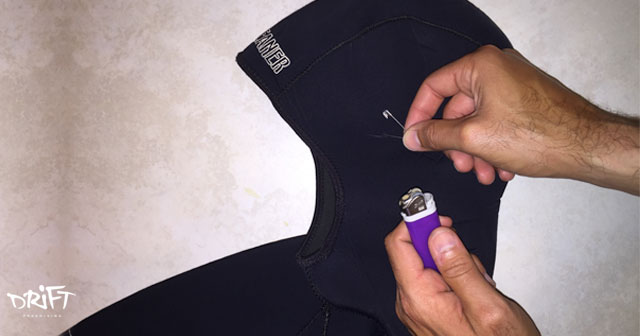 Napsal Oliver Haroun - August 13th
Most open-cell neoprene freediving wetsuits are built with an integrated hood, and without proper adjustments we can encounter a pressure related problem called barotitis externa (further discussed in your FII level 1 and FII level 2 courses).
» více