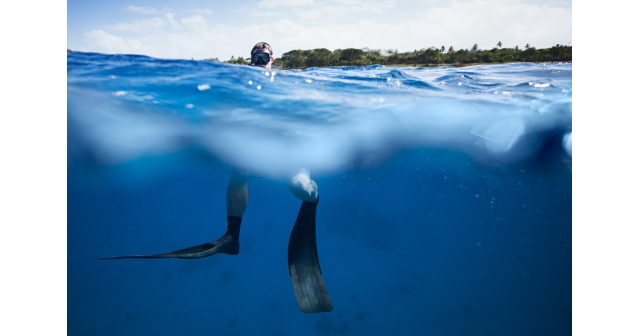 Napsal FII - June 23rd
F.I.I. Instructor Trainer, Mark Lozano shares an important article on freediving safety in the Californian Diver Magazine.
Freediving is an inherently dangerous sport. Driving a car is inherently dangerous as well. Adding to this perception, whenever a person in the diving community drowns, the media nearly always emphasizes how hazardous the sport of diving can be, even while the hundreds of injuries and fatalities that occur in traff
» více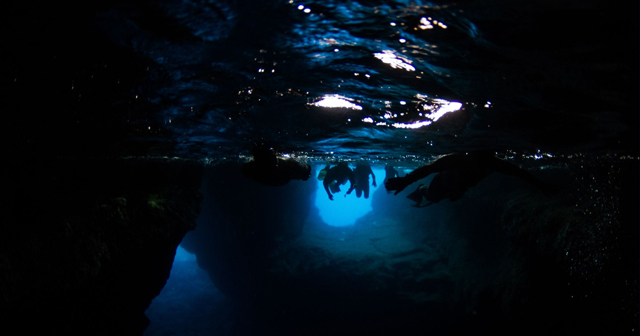 Napsal FII - June 05th
Dates: October 17th - October 24th, 2015
Price: $750.00 plus any additional add-on boat trips (optional)
Set in beautiful Kailua-Kona, Hawai'i, the FII Kona Freediving Camp provides participants with a specialized week long freediving training camp. Expertly tailored to cater to all experience levels and all interests from laid back water lovers to line-diving enthusiasts
» více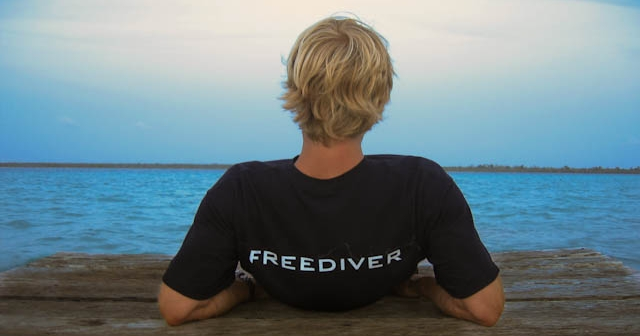 Napsal Cat Fitzgerald - May 25th
This month we are going to do an exercise. I was trying to figure out how to discuss two topics that will follow in the next two segments. Doing this exercise is the intro to those topics and will allow us to delve into them much more deeply and effectively.
» více