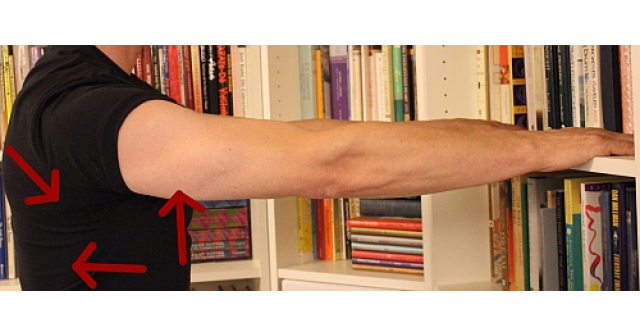 Napsal Cat Fitzgerald - March 25th
"In order to make a leap in consciousness a soul must match appropriate behavior with a harmonious point of view" I can't remember who said that or where I got it and some quick searches rendered no answers.
A theme has emerged over the last month; Internal and external, Yin and Yang, Om and Yom, Brain and Body. Solely living in one world or the other happily is unsustainable and unsatisfying.
» více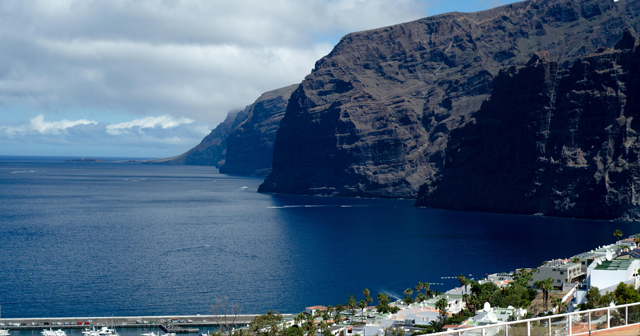 Napsal FII - February 09th
Welcome to the FII Tenerife Freediving Camp 2015! This camp is a way for you to train in one of the most desirable freediving locations in the world while receiving some of the best freediving instruction offered!
» více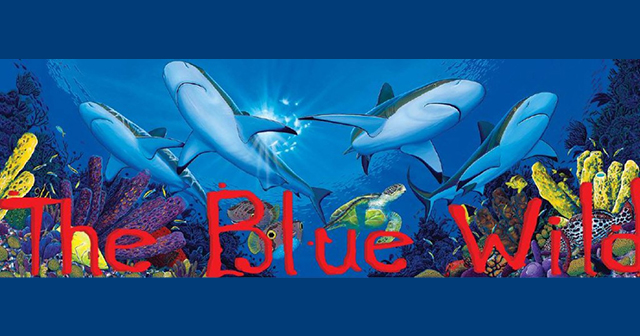 Napsal FII - January 27th
Freediving Instructors International (F.I.I.) has announced that it will be hosting a charity breath- hold competition at the 2015 Blue Wild Ocean Adventure and Marine Art Expo on Saturday, February 21 at noon at the Nautical Ventures Pool. The competition will be hosted by 13x World Record Freediver Martin Stepanek with special guest World Record Spearfisherman Cameron Kirkconnell.
» více