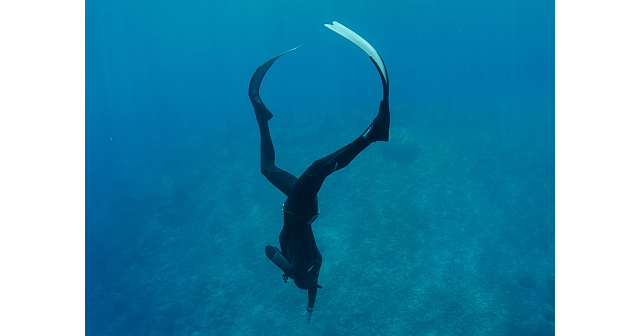 Napsal Errol Putigna - November 24th
I often hear the excuse, "Oh, I'm fine. I never push myself..." This may be fine and dandy until something goes wrong. I have a friend that has a static apnea breath-hold of 5 minutes 30 seconds. He is definitely above the norm in the freediving world.
» více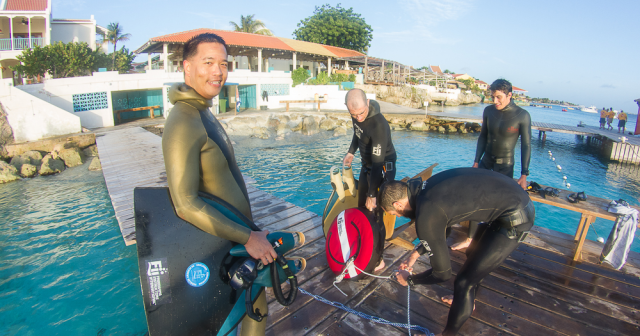 Napsal Martin Stepanek - September 26th
I have always believed the most important piece of a freediver's equipment is the wetsuit. I'm sure those of you who use proper freediving wetsuits can testify to this belief and will never go back to anything else. Those of you who don't have one, or are in the possession of one of those "Wanna be freediving suits" ... you just have no idea what you're missing out on, and how much this changes your freediving experience and performance.
» více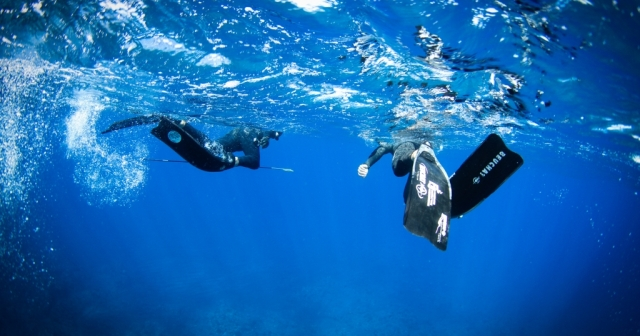 Napsal Mark Wallerstein - July 24th
This diver, like most others, would love perfect conditions on and in the water every day. Unfortunately, this is not always a reality. Not all of us can live in Kona where the water and temperature is perfect year round.
» více