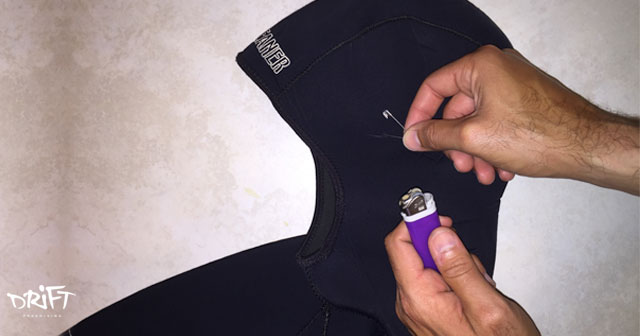 by Oliver Haroun - August 13th
Most open-cell neoprene freediving wetsuits are built with an integrated hood, and without proper adjustments we can encounter a pressure related problem called barotitis externa (further discussed in your FII level 1 and FII level 2 courses).
» view more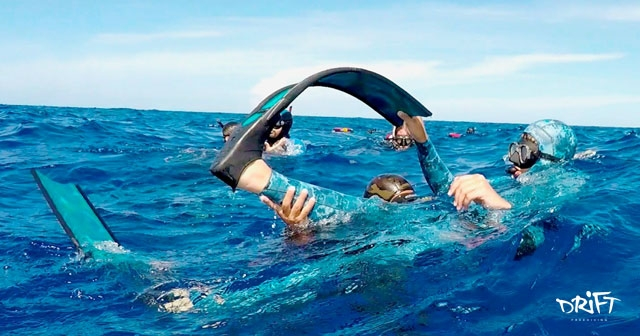 by Oliver Haroun - July 16th
We see quite a few students and seasoned divers suffering with muscle cramps and thought maybe we could inform our followers about prevention. The summer is here and many of us spend hours in the water exerting ourselves without drinking.
Most muscle cramps are caused by dehydration (lack of water). Your body is good at keeping things in balance as long as you get enough water. But sometimes you need more than h2o.
» view more