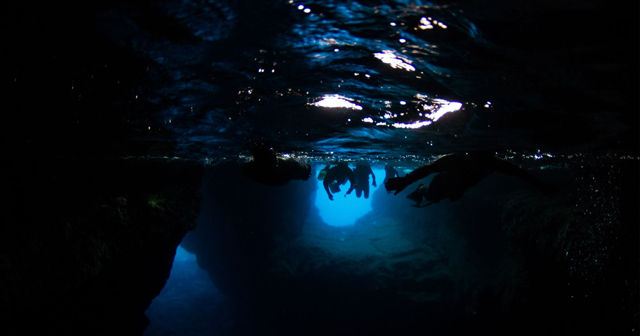 by FII - June 05th
Dates: October 17th - October 24th, 2015

Price: $750.00 plus any additional add-on boat trips (optional)

Set in beautiful Kailua-Kona, Hawai'i, the FII Kona Freediving Camp provides participants with a specialized week long freediving training camp. Expertly tailored to cater to all experience levels and all interests from laid back water lovers to line-diving enthusiasts
The Kona Freediving Camp is the perfect recreational freediving vacation that easily fits into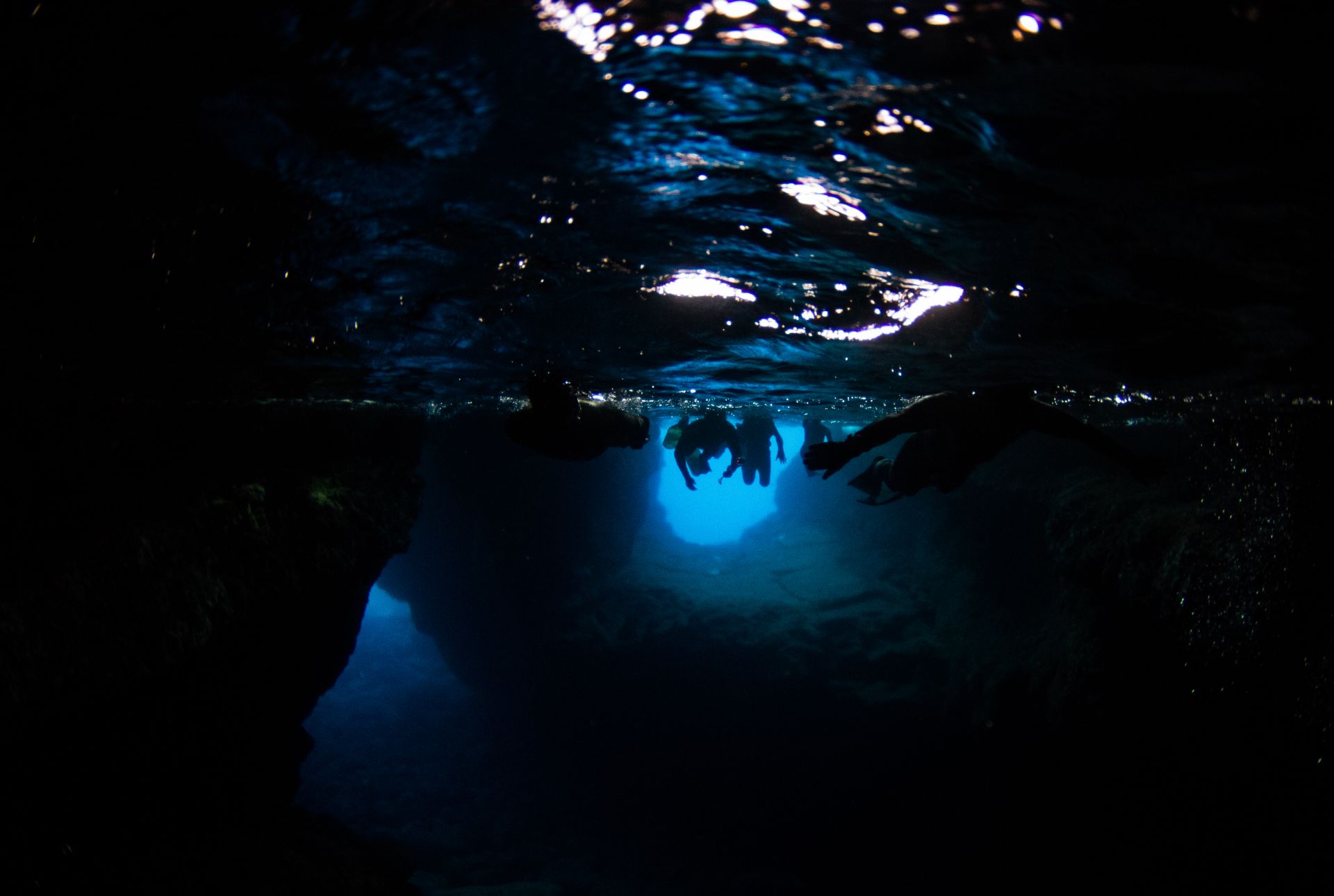 any family or individuals schedule. Join us for exciting blue-water freediving marine interaction trips, fun cultural evenings and unsurpassed daily freediving training from FII's team of world class instructors. The FII Kona Freediving Camp is your ultimate freediving getaway.
"One of the most memorable experiences of my life and I will be back"
" What an amazing week in Kona with FII."
" thank you so much for another amazing life learning week of trust and fun and ocean diving I grow as a person every time I'm here!"
" I wanted to say thank you again for an amazing week in Hawaii. You did an absolutely fantastic job and I truly enjoyed every minute of it!"
Suitable for: Freedivers with a special interest in marine interaction, underwater photography, serious depth training or how about a week of just plain FUN!
Pre-Requisites: Open to certified freedivers only. For non-certified divers, a range of FII courses will be available directly prior to the Camp. Please contact us for more information.
You will be limited to the maximum depth of your certification (i.e. Lvl 1 Freedivers are limited to 66ft/20m). Please contact us if you have any questions.
Participants must be in good physical condition – See FII Medical Release.
Daily Schedule:
Events run from 9am-1pm daily, with the afternoons free to explore the island! Evening social events and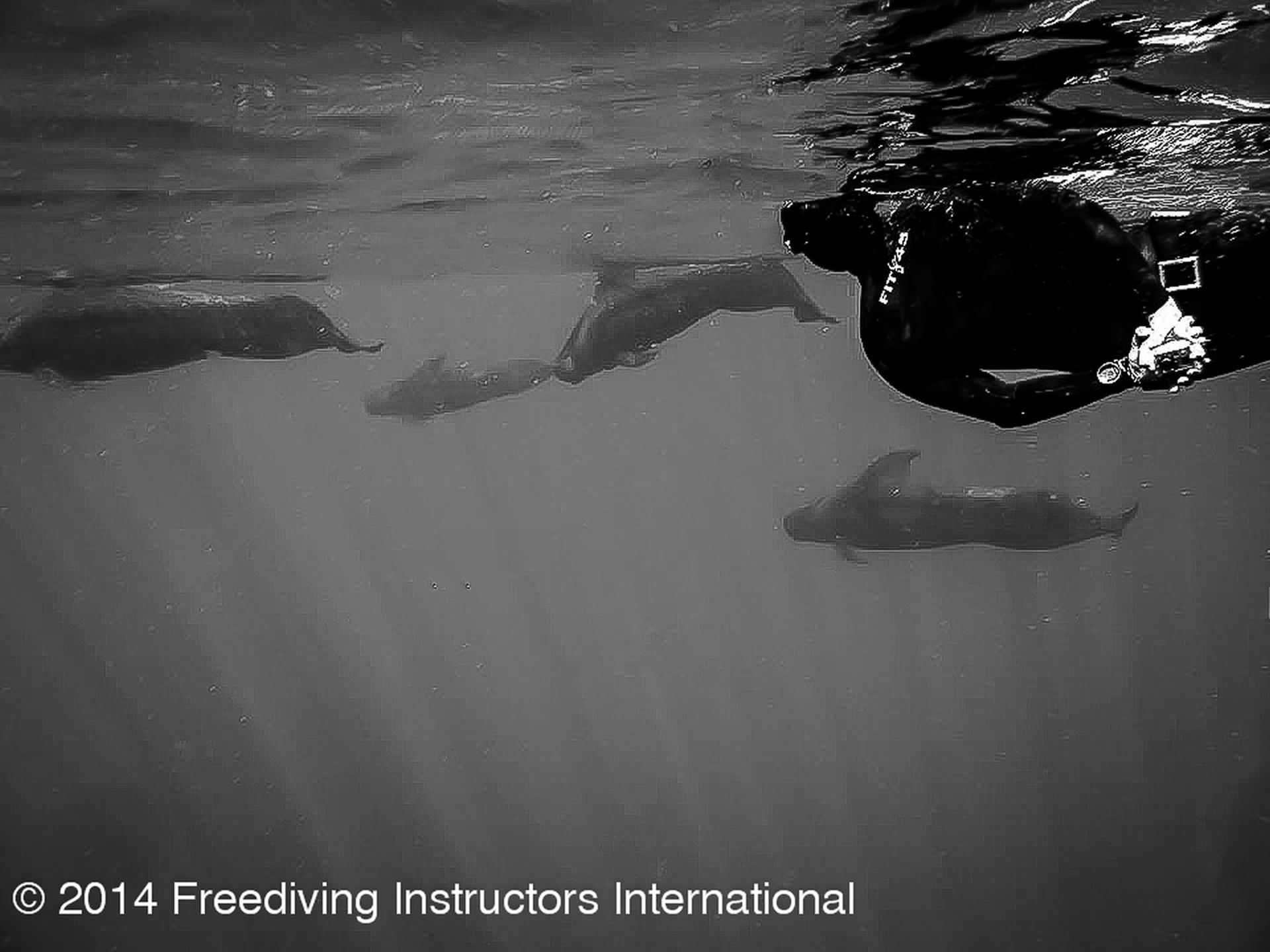 meetings run on four nights of the week and the mid-week day off/beach BBQ day runs on Wednesday from 1pm-6pm. It's a full week and you're going to love it!
Included:
Six Days of Freediving Training with World-Renowned Freediving Instructors including 13-time Freediving World Record Holder, Martin Stepanek! World class training for all levels!
Daily Technique Video Reviews
Daily HD Videos
Exclusive 1hr F.I.I. Marine Interaction Clinic with Martin Stepanek
Organised Beach Day Activities!
Not included:
Flights, Accommodation & Car Rental
Animal Interaction Boat Fee (optional add-on & approximately $125.00 per trip)
Food & Beverages at Social Events
Travel Assistance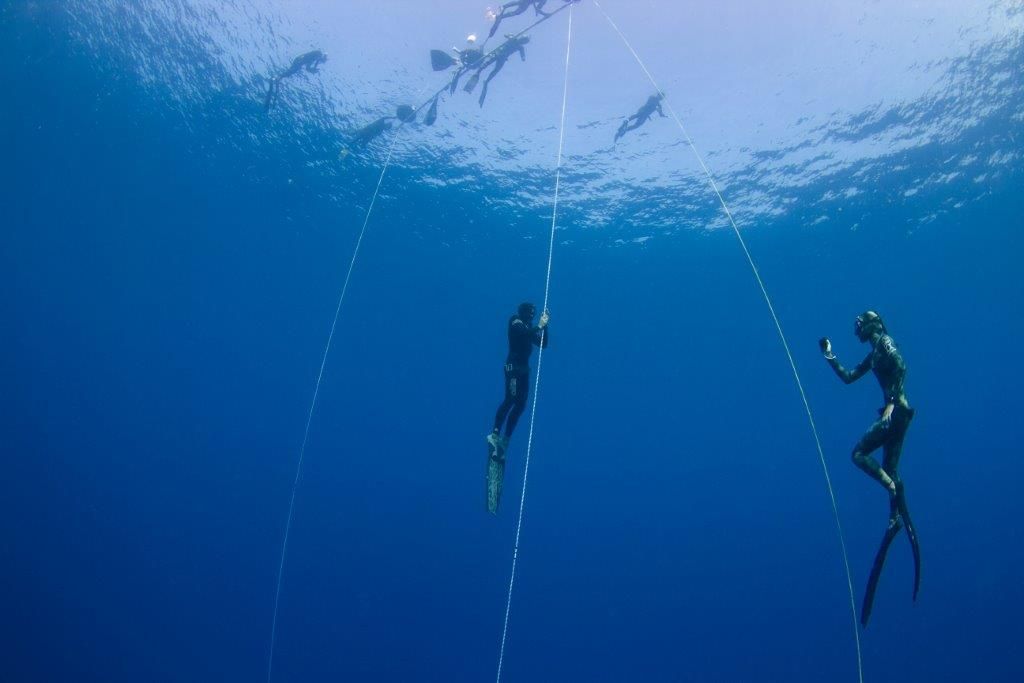 Airport Code: Kona International Airport (KOA)
Accommodation and Car Rental Recommendations: For a full list of recommendations, please email Niki Stepanek at niki@freedivinginstructors.com. Shared options are available!
Additional Info
Final balance billed 3 months out.
All payments on camps are final.
Full schedule of events sent out 2 months prior to camp commencing.
Any questions can be directed to Niki Stepanek at niki@freedivinginstructors.com or 808.212.0012 (HST).
Back to Blog Page