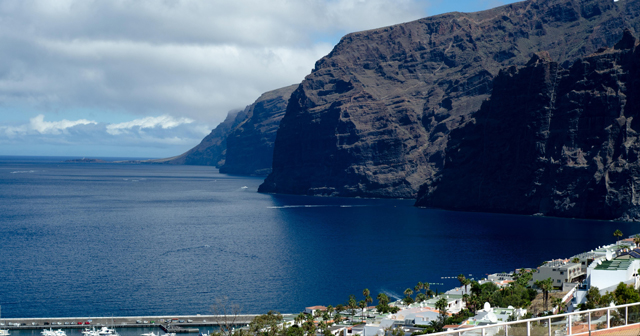 by FII - February 09th
Welcome to the FII Tenerife Freediving Camp 2015! This camp is a way for you to train in one of the most desirable freediving locations in the world while receiving some of the best freediving instruction offered!
It is situated in Tenerife (land of the eternal spring time) located in the Canary Islands, Spain. Not only will you have an amazing freediving experience, but you will have time to experience the island's natural wonders such as volcanoes, cliffs, forests and of course, the wonderful gastronomy of Spain.
Who is the camp for? This camp caters to all experience levels from beginner to competitor. The camp offers an ideal daily depth training opportunity with a full safety set-up and highly experienced crew. For competitors, this is an ideal depth build up for your competition calender. For beginners, this is a fun way to train in a safe environment, enjoy some recreational freediving adventures and meet the community!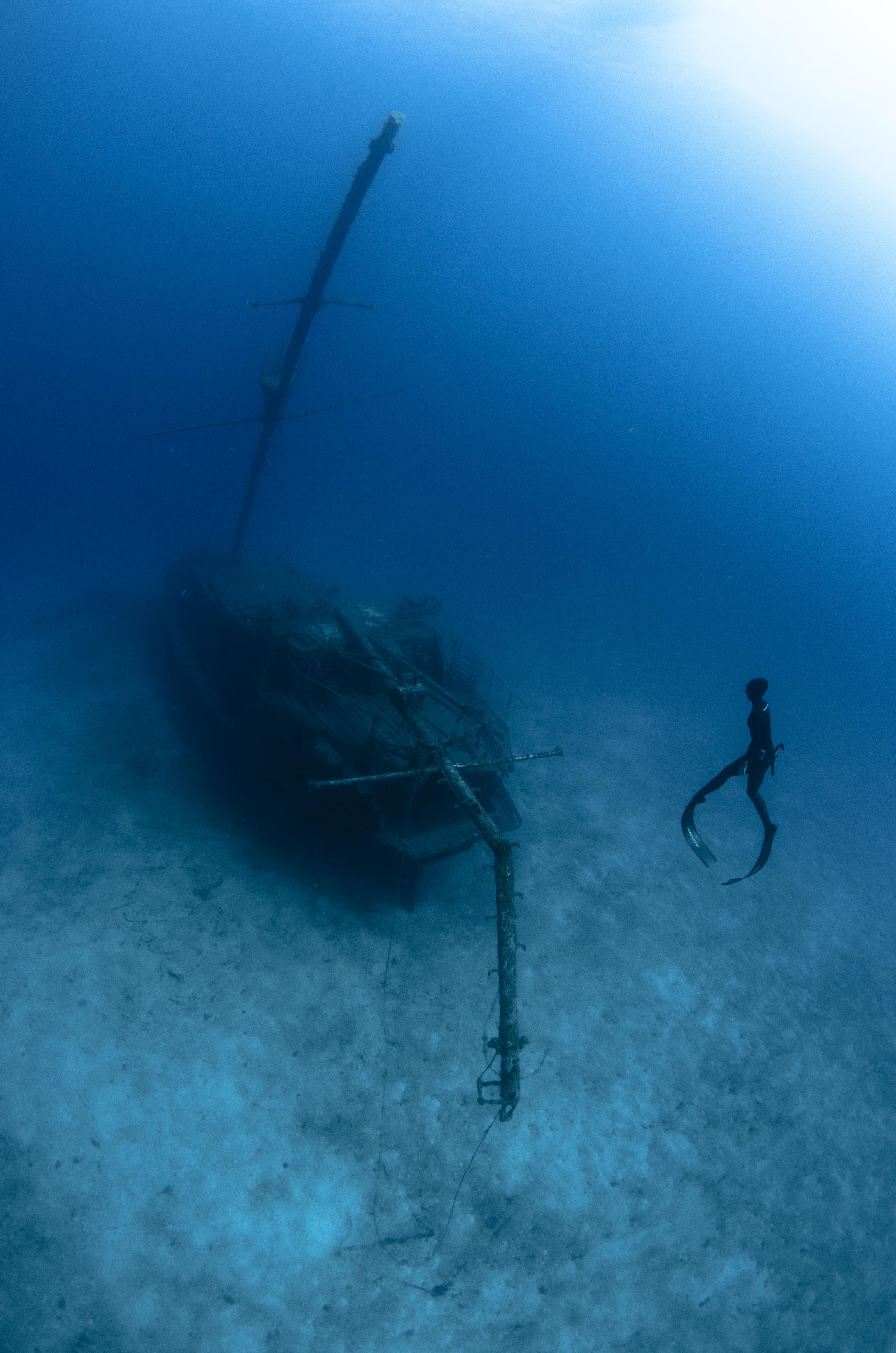 Pre-Requisites: Open to certified freedivers only. For non FII-certified divers (those freedivers who are coming from other agencies), you will be required to attend a 5 hour FII Basic Freedive Safety Course on the first day. For non-certified freedivers, or new divers to the community Errol will be offering FII certified freediving courses prior to the camp week. For more info, email errol@freedivinginstructors.com
Freedivers will be limited to the depths of their respective certifications.
Participants must be in good physical condition – See FII Medical Release.
The FII Instructors: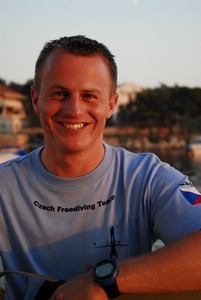 David Cani - Director of FII Europe, FII Instructor Trainer, Head Coach of the Czech Freediving Team (2006,2008,2010), Cheif Organizer of Martin Stepanek Word Record Events and Chief Safety Diver.
Fluent Languages: Czech, English, Polish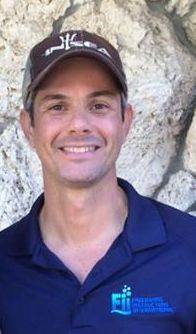 Errol Putigna - FII Instructor Trainer based in West Palm Beach, Florida. Errol was instrumental in the development of the FII Junior Freediver course curriculum and has been working alongside Martin Stepanek since 2008.
Fluent Languages: English, Spanish, Italian
What is included?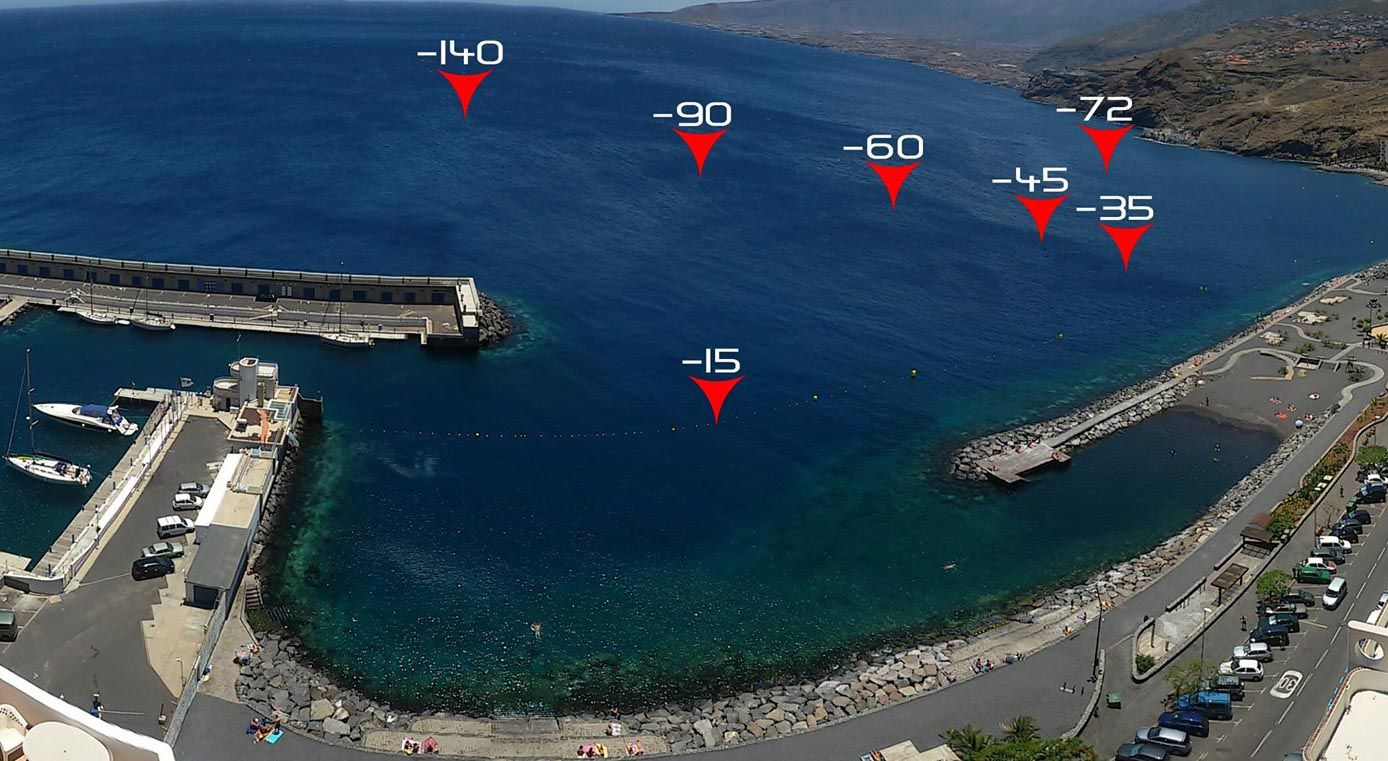 - Welcome dinner!
- 6 day of freediving depth training with David Cani and Errol Putigna

- Facility fees
- Daily video reviews of freediving and technique
- Guided beach wreck dive
- FII Basic Freedive Safety Certification (required for non-FII freedivers)
- FII Tenerife Freediving Camp T-shirt
- Photos and videos of training dives
What is not included?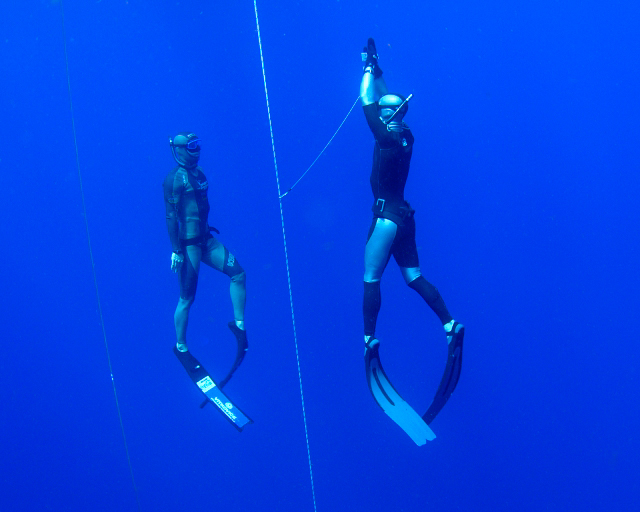 - Flights, accommodation, rental car
- Wreck trek by boat or whale watching
- Extra excursions or entrance fees
- Food or beverages at social events
Travel Assistance
Airport codes: TFN (closest airport to dive location), TFS (located in the south of the island)
Lodging: recommended staying in Santa Cruz or Candelaria (10 minute drive to freedive training location)
Great websites to find vacation rentals are Trip Advisor or Niumba
Rental cars: goldcar.es or kayak.com
For more detailed travel accommodations or recommendations, contact Errol Putigna at errol@freedivinginstructors.com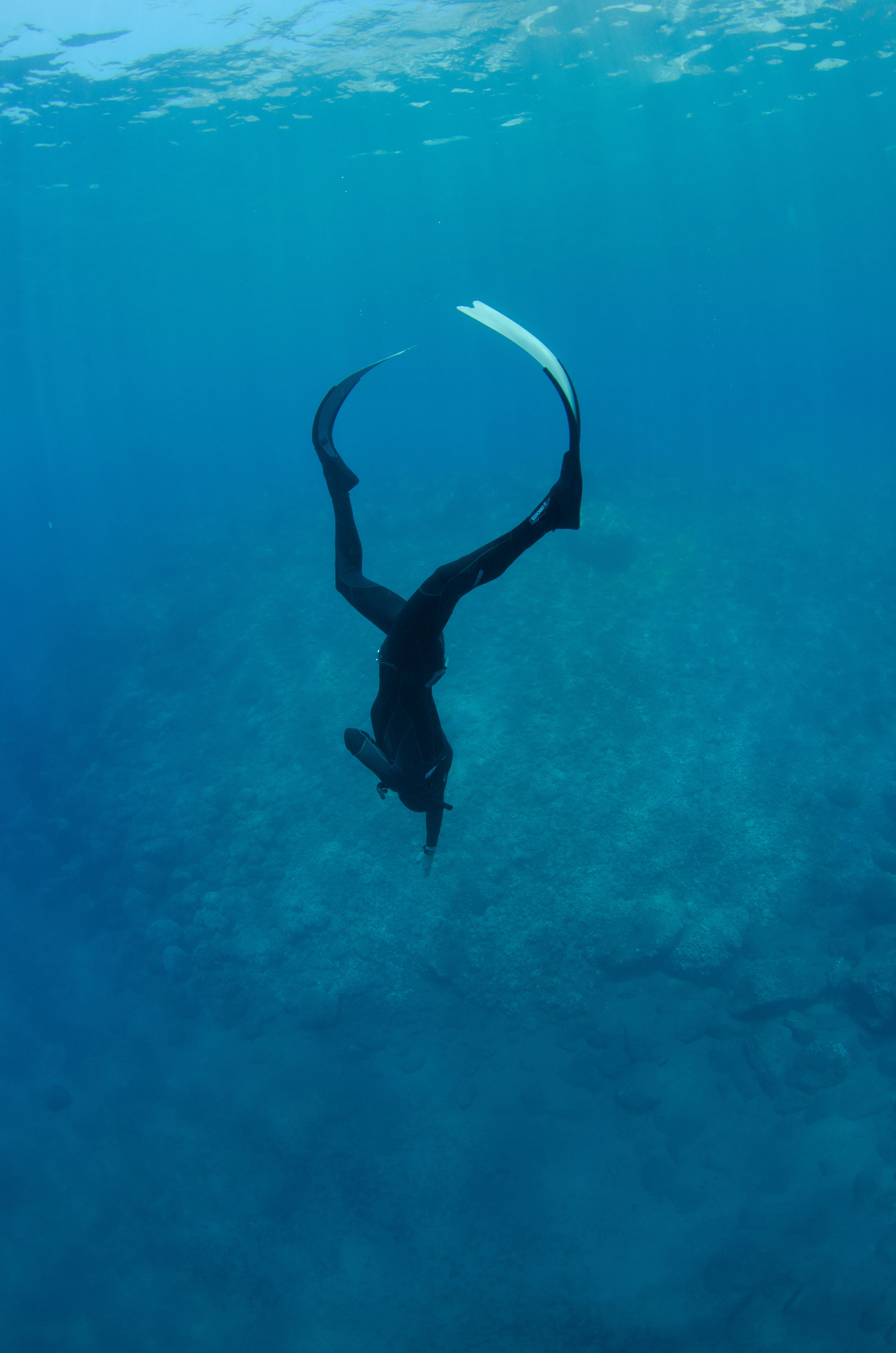 Additional Information
Payment(s): Total for camp participation is $595 USD. Non-refundable deposit of $250 USD is required to secure spot. Final balance will be due no later than June 1, 2015.
Final itinerary will be released on June 1, 2015.
For more information, please email the event organizer, Errol Putigna at errol@freedivinginstructors.com (Spanish & ENG).
Back to Blog Page