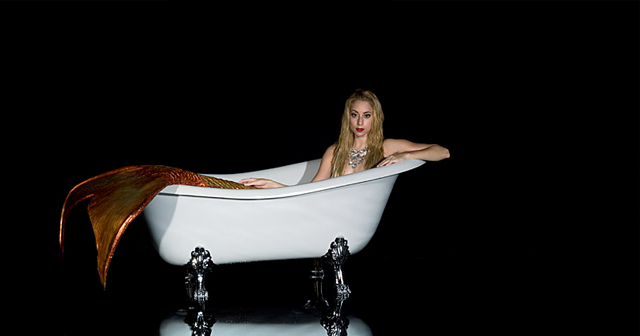 by Alexandra Freeman - February 20th
My entire life has revolved around the pursuit of an art form that requires strength, determination, discipline, technique, artistry, and equal parts vanity and humility. I am a ballerina.I am a Las Vegas showgirl. And now I am a freediver.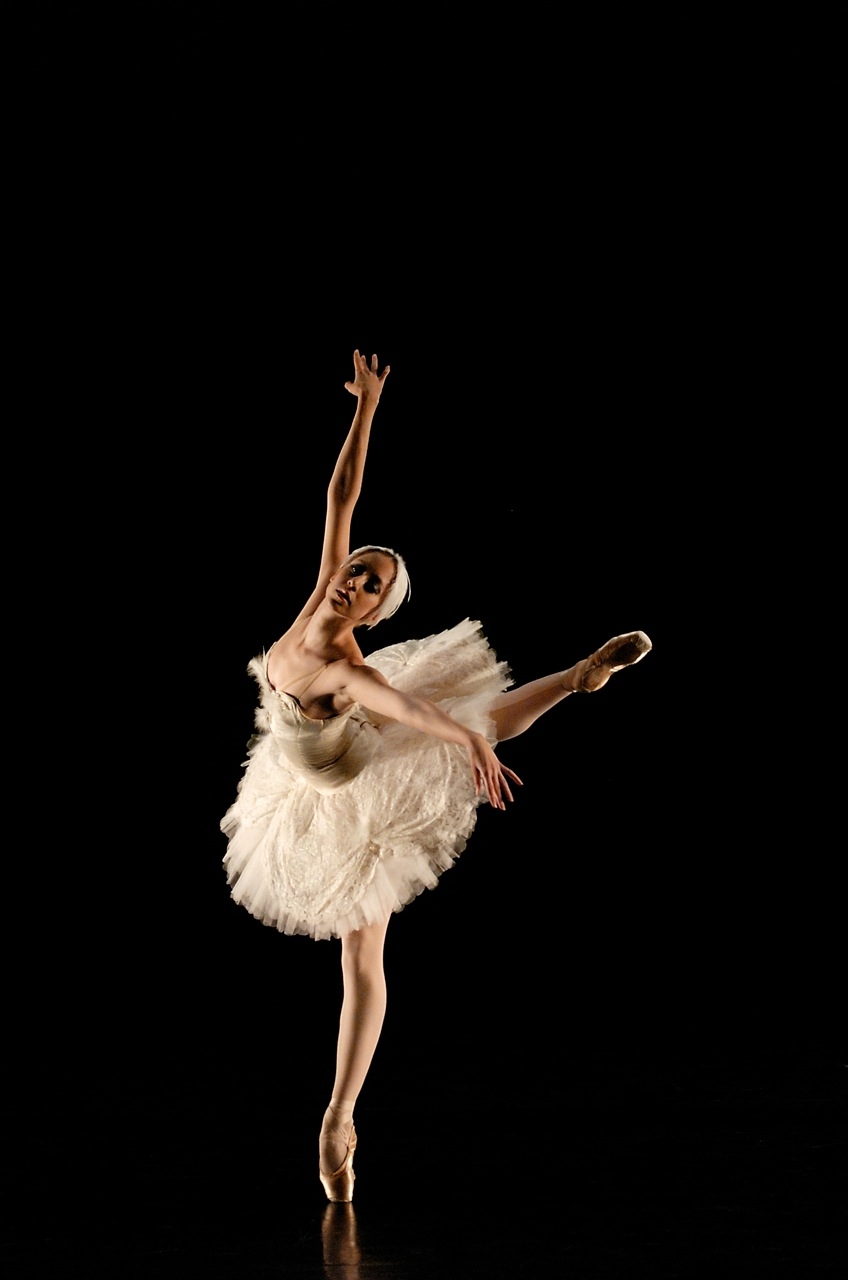 I fell in love with the sport six months ago after watching the documentary "Freediver" with Tanya Streeter. Having grown up on the California coast, the ocean was dear to me; watching her dive with sea lions, dolphins, sharks, blue whales, so far beneath the surface, so at home in this aquatic world, I was enraptured at the thought. It was so amazing to see this tall, blonde, eloquent female setting world records in a male-dominated sport. I was inspired. Enamored. Obsessed. I wanted to know what it was like to be fearless at depth, to explore a world that was not my own.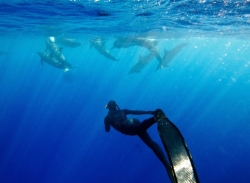 Not only were the romantic notions of being some kind of mermaid appealing to me, but the athletic side of the dive was alluring as well. Being a classically trained dancer I have trained my body to ignore discomfort, set new goals, push myself to my limit and beyond... all things that are imperative to progressing in the dive. I'm only four months in, but I feel I have the heart, the mind, and the body for the sport. I can't wait to see what this new world has in store for me.
Back to Blog Page