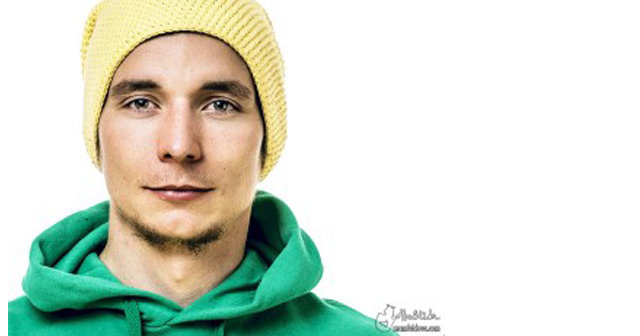 by FII - November 16th
Meet FII Instructor Jiri Oliva. On April 4th 2015 Jiri set off to kayak around Europe. A journey the 28 year old Czech athlete dreamed about in his childhood and prepared for all his life.
"I like working, I do my work the best I can and I like to see results. But, it seems to me that there is a precious little of the time outside of work. I have many plans, aims, and dreams and they keep spawning faster than I can realize them. The fast pace of living has entered our lives and we barely manage keeping up. To save time we postpone, ignore or forget our own selves, our intuition, needs, desires, dreams and wishes… We deliberately abandon our own values and we swap them for the values of others; values about which we were told that are true, right and important for us. Where's the mistake? Where will that leave us?"
Jiri's inspiring journey both started and will finish in Prague – beginning by sailing to south and coming back from north. It cuts through 22 different countries and its length is 20,000 km/12,427 miles.
"Travelling has helped me open up and perceive better. And today I perceive that the words of wisdom are everywhere around us. We just need to get out of the everyday routine and stop ourselves. Open our eyes, heart and mind. And to fully enjoy everything around us."
FII is proud to sponsor Jiri's journey and we look forward to sharing more updates as he continues to travel around sharing FII freediving education along the way.
Follow Jiri's travel blog at www.kayakaroundeurope.com
Back to Blog Page