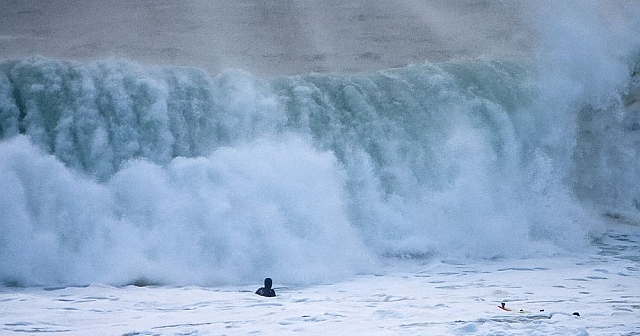 Napsal Errol Putigna - June 24th
Within our professions, whether you're a doctor, an engineer or a surfer, we look to further our knowledge and education. We make our best attempts to keep current on new information and to ultimately put it into practice. But sometimes there does come a time in our lives where we become complacent and say, "I think I know enough." But do we really?
» více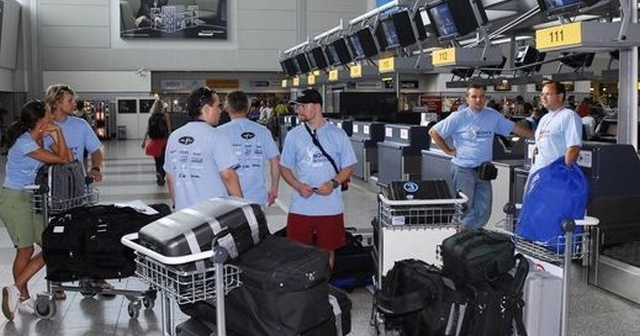 Napsal Mark Wallerstein - April 24th
Traveling nowadays is difficult, and it only looks to be getting worse, especially with increasing baggage fees. Unfortunately when we, as freedivers, are traveling we don't just pack clothes, towels, and sunscreen. We bring our freediving fins, masks, snorkels, freediving wetsuits, cameras, spearguns.... All of which are usually large, expensive
» více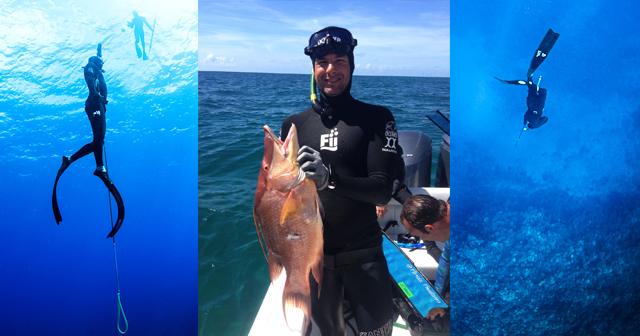 Napsal Errol Putigna - March 02nd
I was recently in the Bahamas on a trip of a lifetime! To say the trip was epic would be an understatement. As always, the objective of my spearfishing trips is that everyone goes home to their loved ones. After all, what is a fish story if you can't tell it?
» více