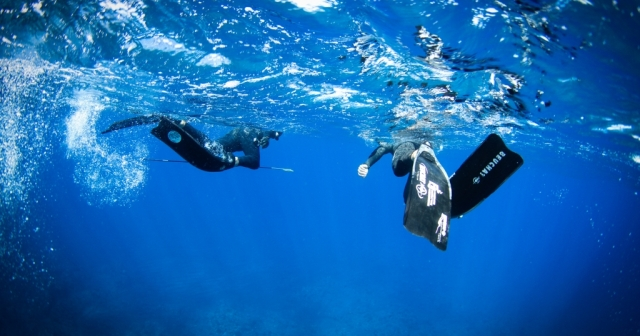 Napsal Mark Wallerstein - July 24th
This diver, like most others, would love perfect conditions on and in the water every day. Unfortunately, this is not always a reality. Not all of us can live in Kona where the water and temperature is perfect year round.
» více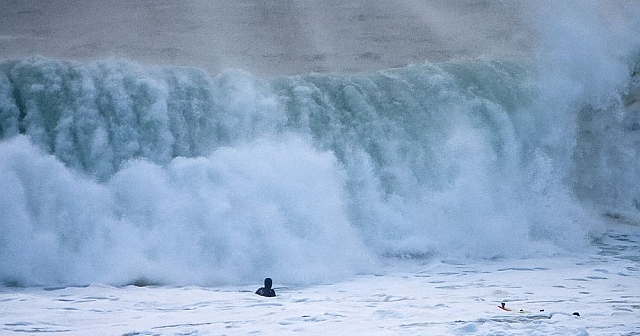 Napsal Errol Putigna - June 24th
Within our professions, whether you're a doctor, an engineer or a surfer, we look to further our knowledge and education. We make our best attempts to keep current on new information and to ultimately put it into practice. But sometimes there does come a time in our lives where we become complacent and say, "I think I know enough." But do we really?
» více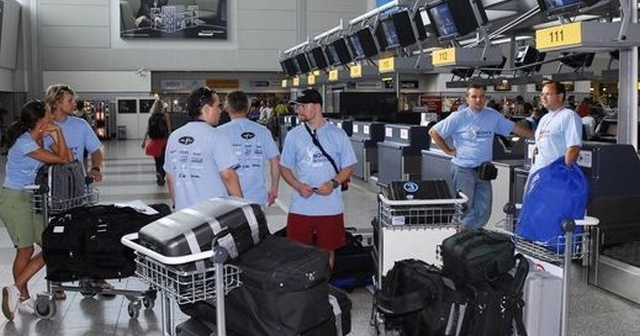 Napsal Mark Wallerstein - April 24th
Traveling nowadays is difficult, and it only looks to be getting worse, especially with increasing baggage fees. Unfortunately when we, as freedivers, are traveling we don't just pack clothes, towels, and sunscreen. We bring our freediving fins, masks, snorkels, freediving wetsuits, cameras, spearguns.... All of which are usually large, expensive
» více